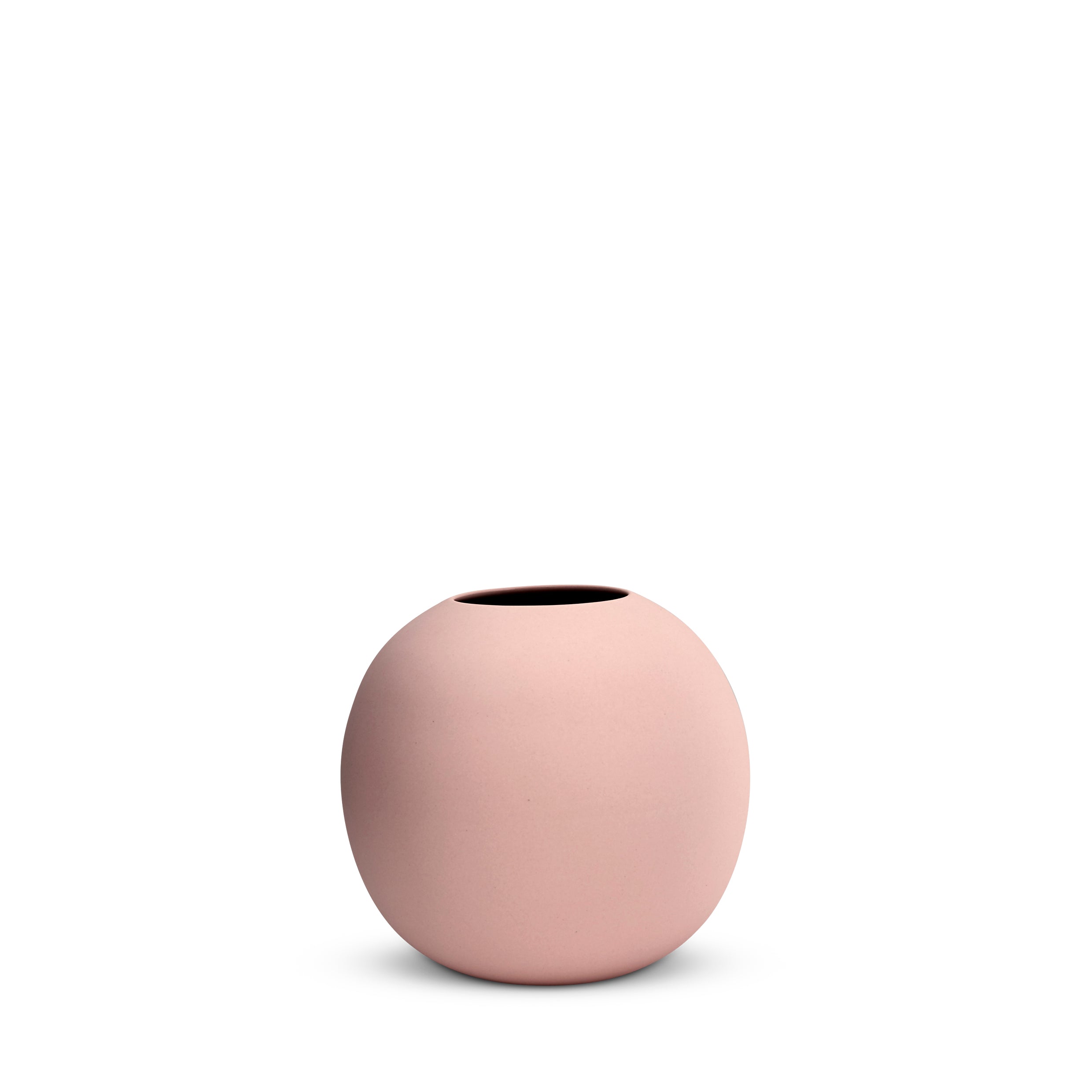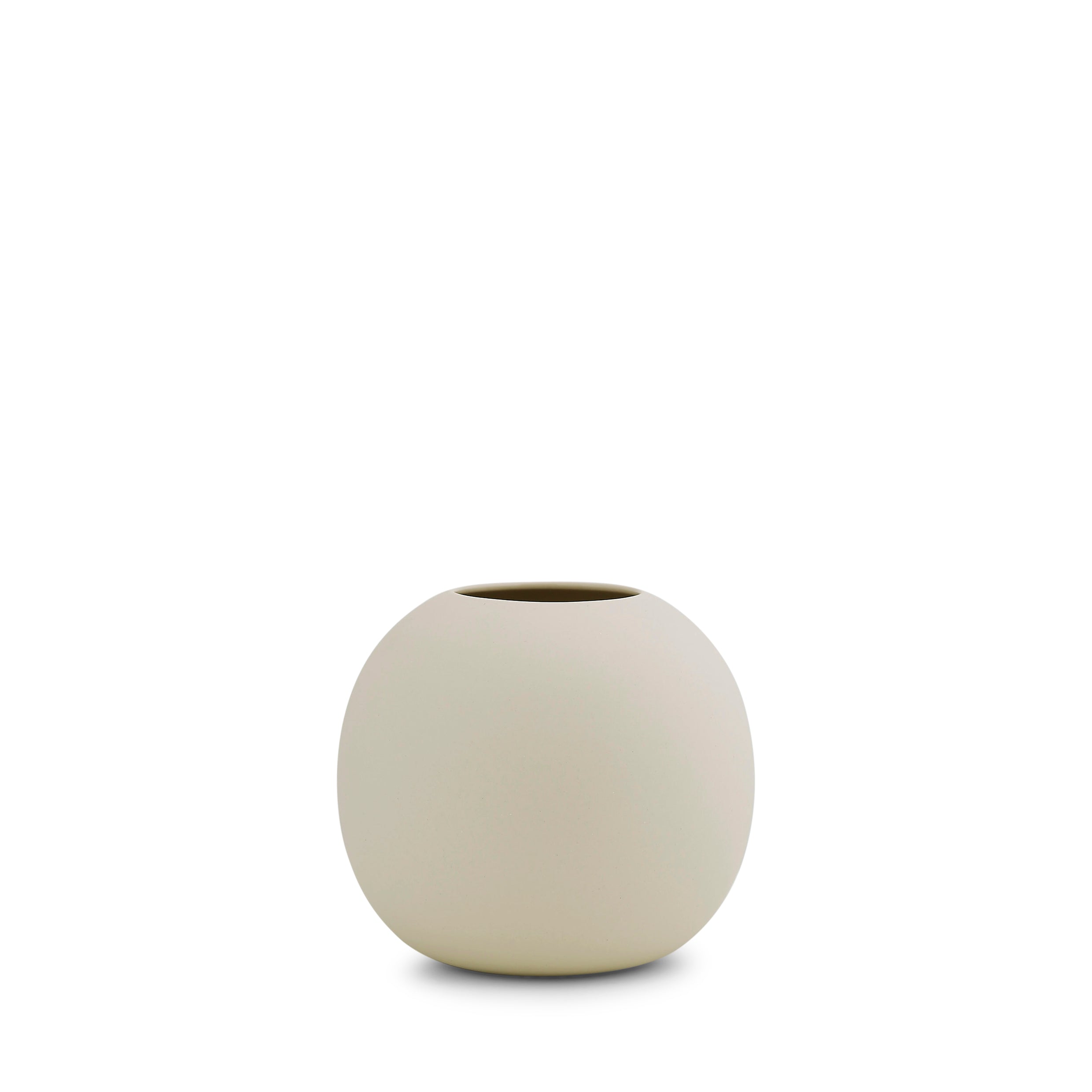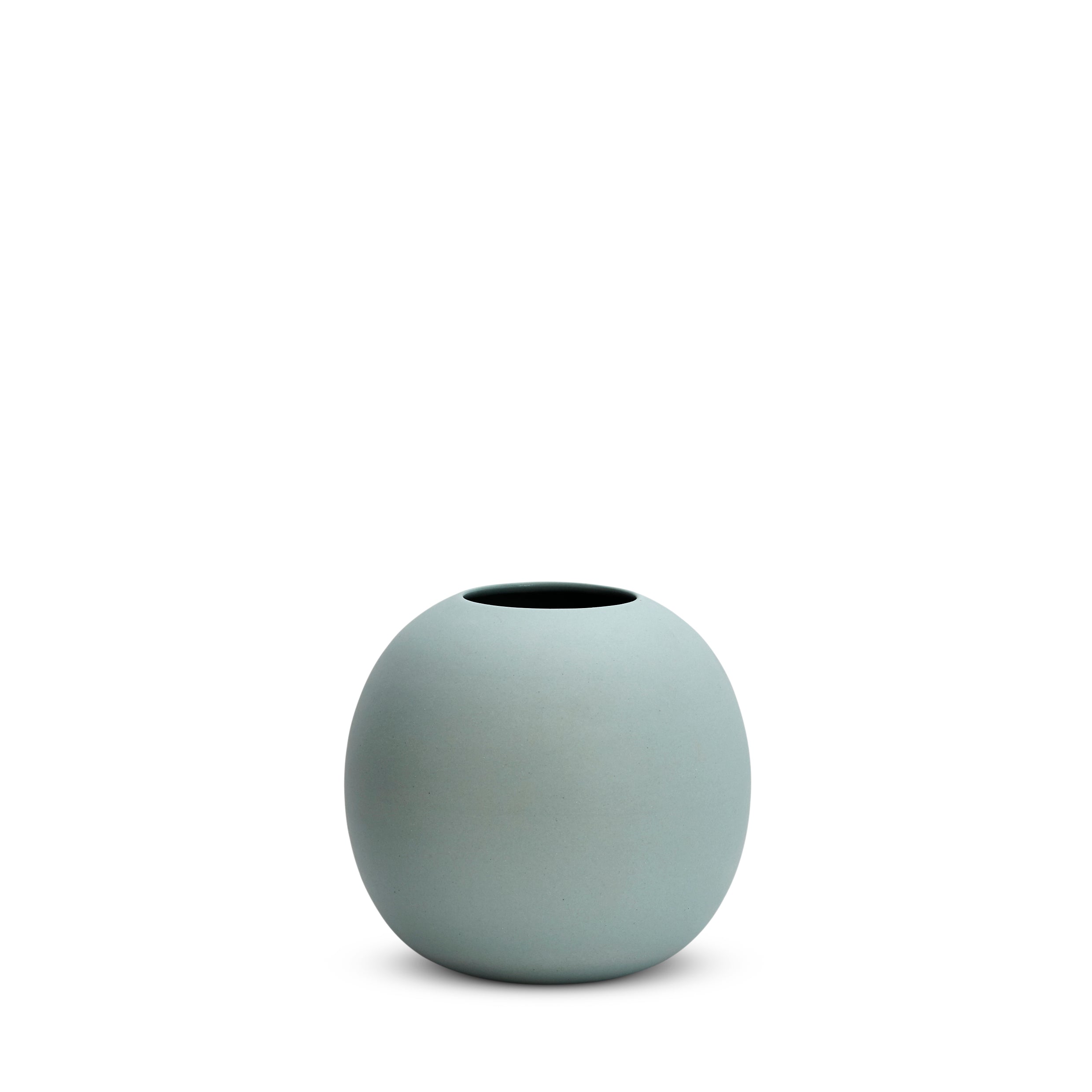 Marmoset Found Cloud Bubble Vase
Marmoset Found aims to bring beautiful yet functional handmade pieces to your home. 
Designed in Australia and responsibly handcrafted by local artisans from around the world, Marmoset Found works with small, family-owned enterprises around the world, building long-lasting partnerships that promote fair working hours and practices, workplace health and safety and environmental sustainability.

All pieces are internally glazed making them fab for both fresh and dried florals. Add one to your fresh order and we will arrange your florals perfectly to suit or have us create a custom dried order for a luxe finish. 
Small and medium sized vases are most suitable for our Posie range ($45 & $65) and our petite Bouquet ($90). Large size most suitable for our bigger sized bouquet options ($90 upwards)
Dimensions 15 x 15 x 13cm
Marmoset Found Cloud Bubble Vase